What's New

---
---
---
*Important Message*
Do not put hot ashes in the compost bin!
---
Notice relating to the demolinguistic data
of the Municipality of stanbridge East (french version only)
---
Guide d'approvisionnement locale de Brome-Missisquoi
---
Dog License- Registration
All owners or guardians of a dog must register dogs with the Municipality
See communiqué :

Registration Form:

---
2023 Collection calendar
North side of route 202:
Rues et chemins: Academy, Beartown, Bullard, Caleb-Tree, Cooke, Depot, Kemp, Maple, North, Old Bedford, Old Dunham, Perry, Riceburg, River, Riverside, Saxe-Cornell, Swamp, Tannery & Odd number Route 202
South side of route 202:
Rues et chemins: Blinn, Route Bunker/237, Gage, Gendreau, Giroux, Memory Lane, Michel, Nichols, Ridge, Ross, Sandy and even number Route 202
---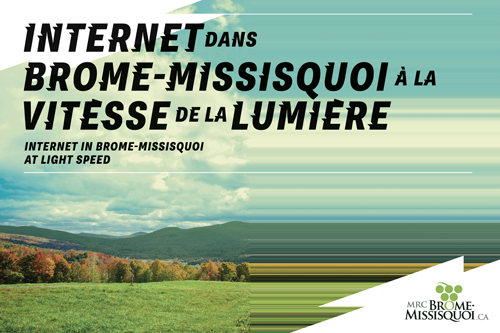 Calendar for Fiber Optic deployment in Brome-Missisquoi
IHR the mandatory steps for the deployment of Fiber Optics: Link
Registration form on the IHR website at the following link: https://ihrtelecom.com/registration/
---
Link: Québec Lung Association
---
List of accepted and
refused materials

Accepted and refused bags
3 Simple and Easy Rules
---
We are looking for Brome-Missisquoi farmland owners
to participate in a unique new farmlink program
More information

Visiting Stanbridge East,
one of the Most Beautiful Villages of Quebec
Looking for a change of scenery? Standbridge East is outing for you. Located in the heart of the « Route des vins » in the Eastern Townships, the village of Stanbridge East provides you with the beauty of natural attractions. Th e old mill and the three churches have retained their old style. Standbridge East is one of the most beautiful and picturesque villages of Quebec with its New England architectural heritage. A visit to Stanbridge East is essential.