What's New
Office closed on Wednesday June 24th and Friday July 3rd, 2020
open on Wenesday July 1st, 2020
---
---
---
---
Information & Guides COVID-19
Self-care Guide
Stress, anxiety and depression associated with the coronavirus (french only for now)

Protect yourself and others

Instructions for home isolation

---
Public Notice-Coronavirus
All municipal buildings will be closed to the public until further notice.
Town Hall
Denise-Larocque-Duhamel Library
Community Center
Public Notice

---
Coronavirus disease (COVID-19)
General information kit (available in french only)
To obtain more information on the coronavirus disease
in Québec you are invited to visit the following web-site:
Québec.ca/coronavirus (english version will be published later)
French version: Québec.ca/coronavirus
Government of Canada site: Canada.ca
---
2020 Collection calendar
---
Link: Québec Lung Association
---
of organic materials collection
(Brown bins)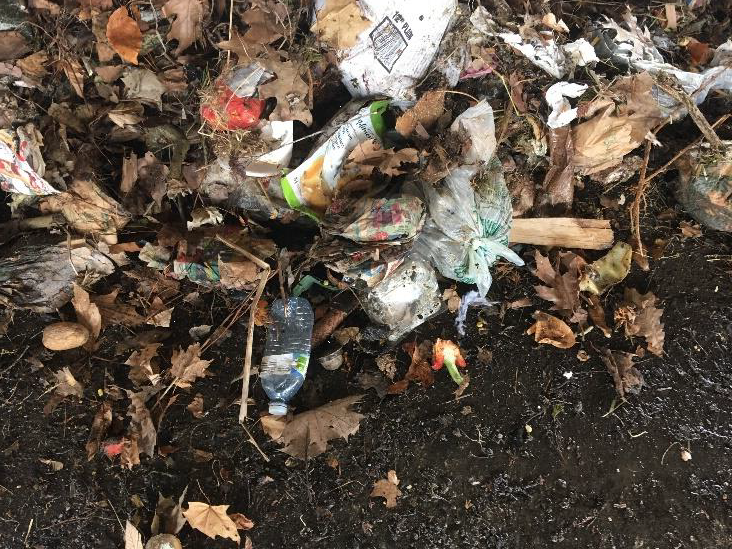 Link for the list of accepted and refused materials
Link to help you with the collection of organicmatter
---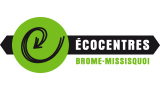 Schedule and address
---
High Speed Internet in Brome-Missisquoi
---
Embellishment Committee
Spring communiqué
May 2019

---

List of accepted and
refused materials

Accepted and refused bags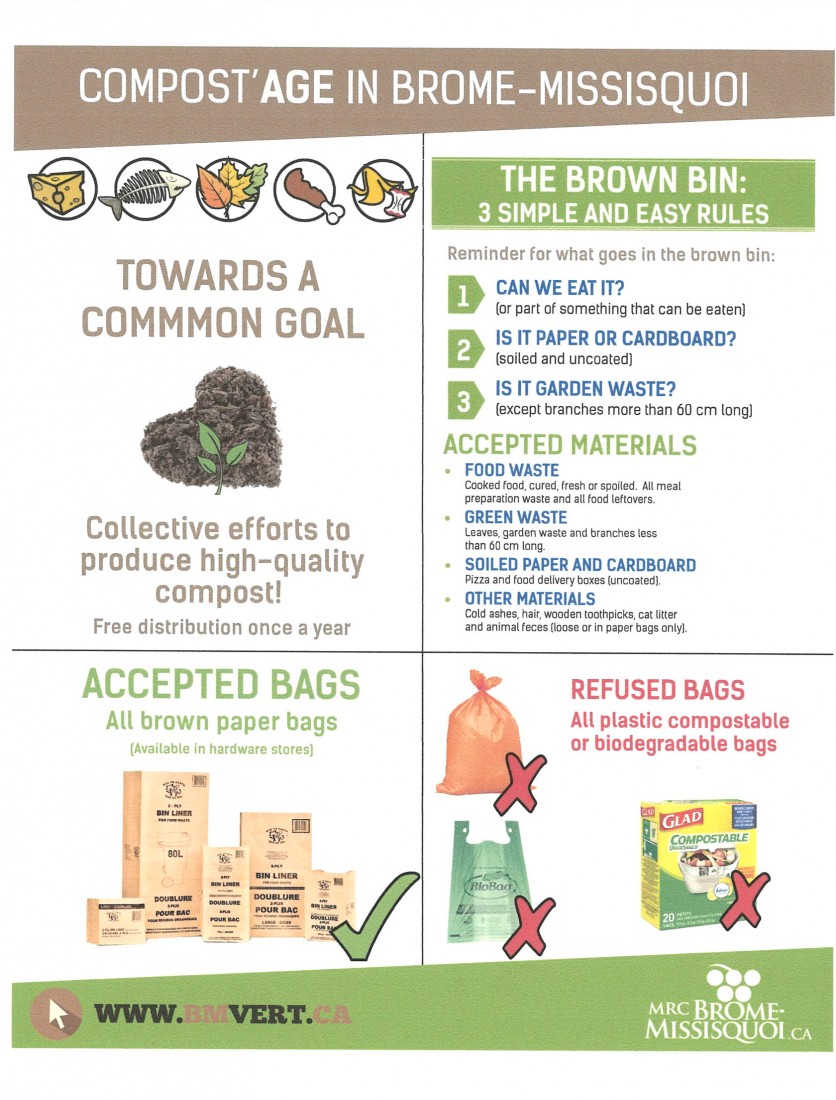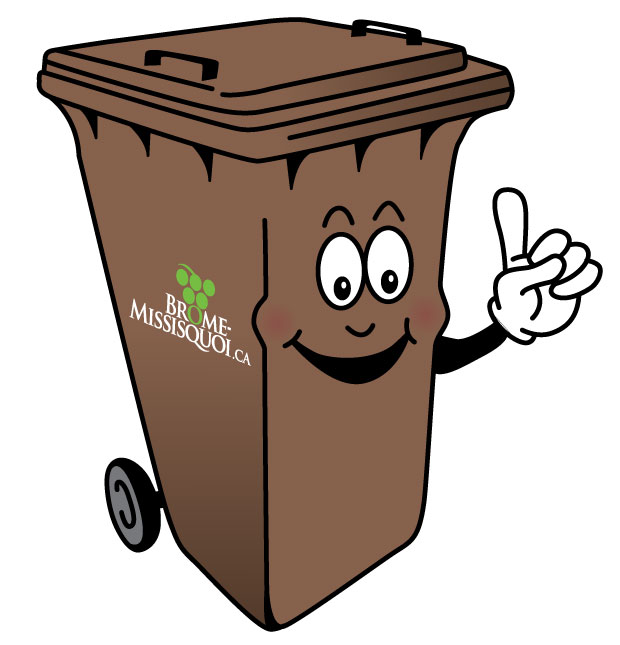 3 Simple and Easy Rules
---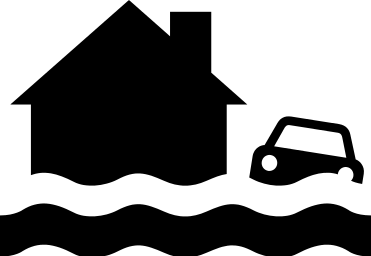 What should you do during a flood

What should you do after a flood

---
Denise-Larocque-Duhamel Library
---
 
Garbage / Recycling /Composte Calendar
2020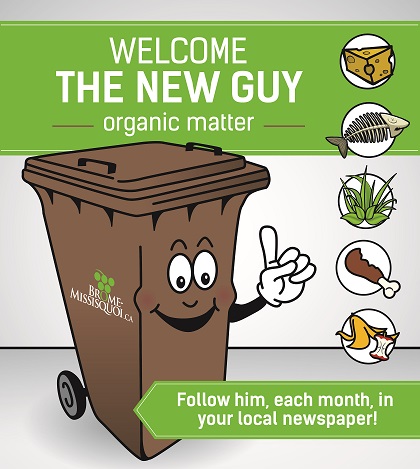 for more information
A bin for each matter!

---
Helful factsheet
for woodlot owners

---
We are looking for Brome-Missisquoi farmland owners
to participate in a unique new farmlink program
More information

Visiting Stanbridge East,
one of the Most Beautiful Villages of Quebec
Looking for a change of scenery? Standbridge East is outing for you. Located in the heart of the « Route des vins » in the Eastern Townships, the village of Stanbridge East provides you with the beauty of natural attractions. Th e old mill and the three churches have retained their old style. Standbridge East is one of the most beautiful and picturesque villages of Quebec with its New England architectural heritage. A visit to Stanbridge East is essential.