What's New
Paving road work
Chemin Gage, starting on Tuesday, September 7 , 2021 (duration two (2) weeks)
Complete closure of the road with detour, chemin Ridge and Route 202
Info:450-248-3188
---
Ecocenter information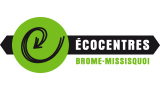 ---
Embellishment Committee Newsletter
---
---
Sûreté du Québec Police Press Release
Awareness message- Pedestrian Safety (French version only)

---
Dog License- Registration
All owners or guardians of a dog must register dogs with the Municipality
See communiqué :

Registration Form:

---
---
2021 Collection calendar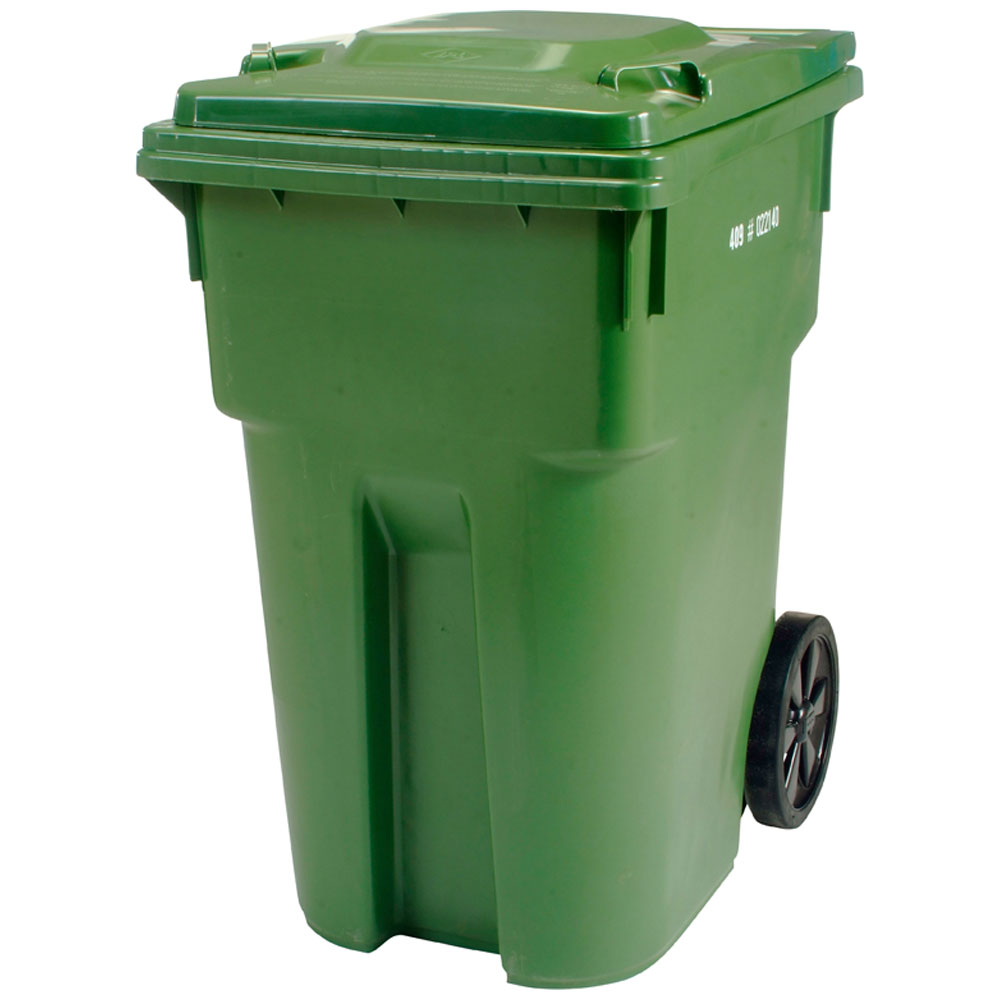 North side of route 202:
Rues et chemins: Academy, Beartown, Bullard, Caleb-Tree, Cooke, Depot, Kemp, Maple, North, Old Bedford, Old Dunham, Perry, Riceburg, River, Riverside, Saxe-Cornell, Swamp, Tannery & Odd number Route 202
South side of route 202:
Rues et chemins: Blinn, Route Bunker/237, Gage, Gendreau, Giroux, Memory Lane, Michel, Nichols, Ridge, Ross, Sandy and even number Route 202
---
Calendar for Fiber Optic deployment in Brome-Missisquoi
IHR the mandatory steps for the deployment of Fiber Optics: Link
Although the connections will be later this year, in 2020 or 2021,
citizens of Stanbridge East who wish to receive these services can register now.
Registration form on the IHR website at the following link: https://ihrtelecom.com/registration/
---
---
---
Information & Guides COVID-19
Self-care Guide
Stress, anxiety and depression associated with the coronavirus (french only for now)

Protect yourself and others

Instructions for home isolation

Coronavirus disease (COVID-19)
General information kit (available in french only)
To obtain more information on the coronavirus disease
in Québec you are invited to visit the following web-site:
Québec.ca/coronavirus (english version will be published later)
French version: Québec.ca/coronavirus
Government of Canada site: Canada.ca
---
Link: Québec Lung Association
---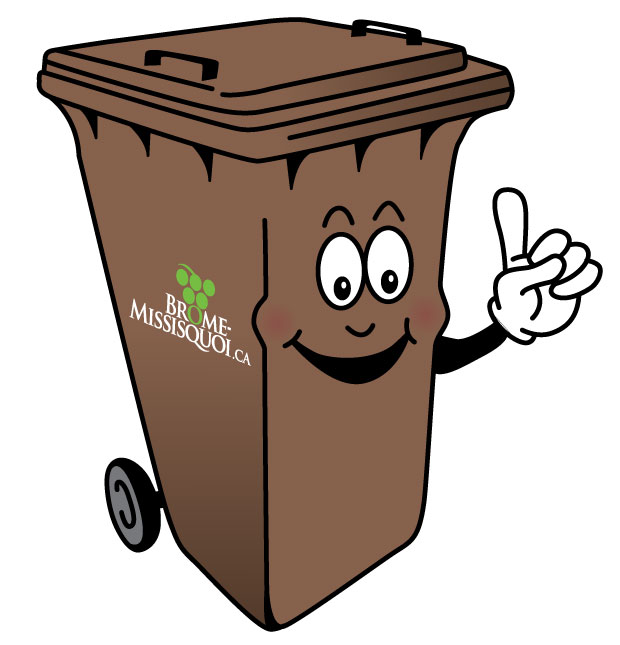 List of accepted and
refused materials

Accepted and refused bags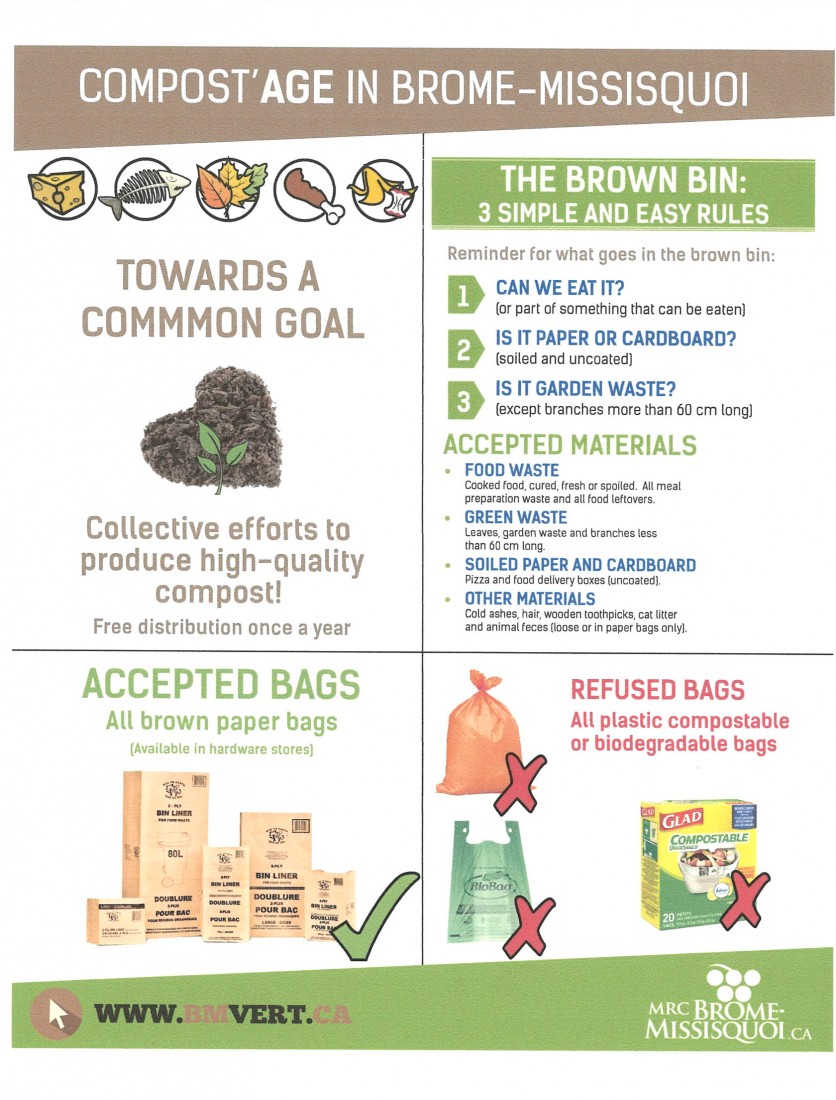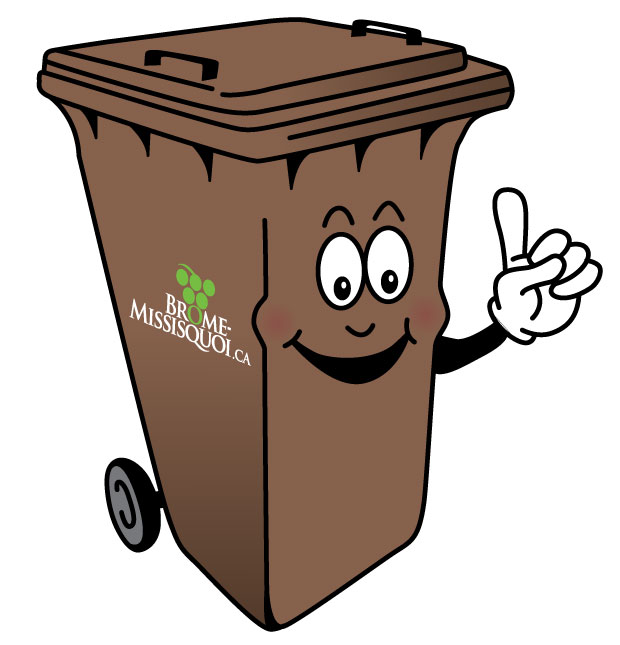 3 Simple and Easy Rules
---
Denise-Larocque-Duhamel Library
Newsletter N° 49

Summer 2021
---



for more information
A bin for each matter!

---
We are looking for Brome-Missisquoi farmland owners
to participate in a unique new farmlink program
More information

Visiting Stanbridge East,
one of the Most Beautiful Villages of Quebec
Looking for a change of scenery? Standbridge East is outing for you. Located in the heart of the « Route des vins » in the Eastern Townships, the village of Stanbridge East provides you with the beauty of natural attractions. Th e old mill and the three churches have retained their old style. Standbridge East is one of the most beautiful and picturesque villages of Quebec with its New England architectural heritage. A visit to Stanbridge East is essential.