Welcome
Welcome to the Web site of the Municipality of Stanbridge East, one of the most beautiful villages of Quebec.
In the slideshow below, you will find the winners of the 2014 Summer contest landscaping.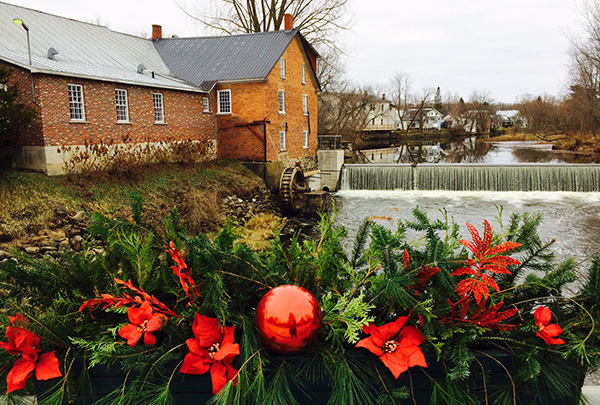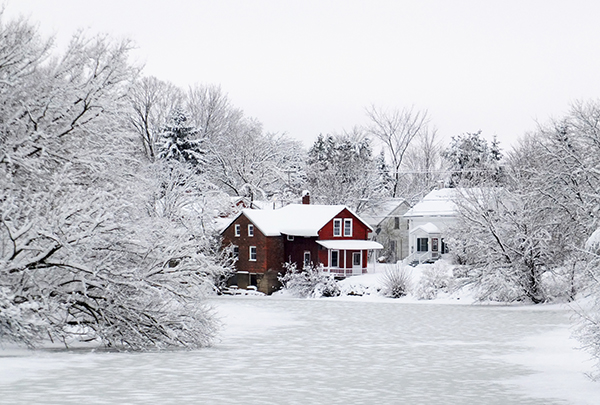 What's New

Free sessions
How to design & maintain your shoreline info
____________________________________
_______________________________________________
________________
Discover a surprising region Brome-Missisquoi - Eastern Townships.
---------------------------
We are looking for Brome-Missisquoi farmland owners
to participate in a unique new farmlink program
More information

Visiting Stanbridge East,
one of the Most Beautiful Villages of Quebec
Interested in an assured change of scene for an outing? A visit to Stanbridge East is essential. Less than one hour from Montreal and located in the heart of the « Route des vins » of the Eastern Townships, the village of Stanbridge East allures you with the beauty of its natural attractions. The old mill, now a historical museum, the three churches, art gallery and artists' workshops and its New England architectural heritage make Stanbridge East one of the most beautiful and picturesque villages of Quebec.