Welcome
Welcome to the Web site of the Municipality of Stanbridge East, one of the most beautiful villages of Quebec.
In the slideshow below, you will find the winners of the 2013 Summer contest landscaping.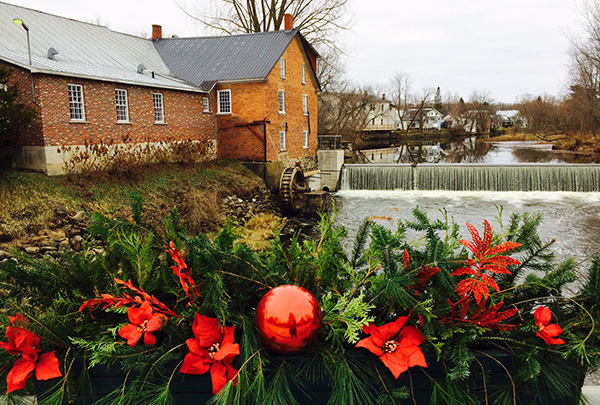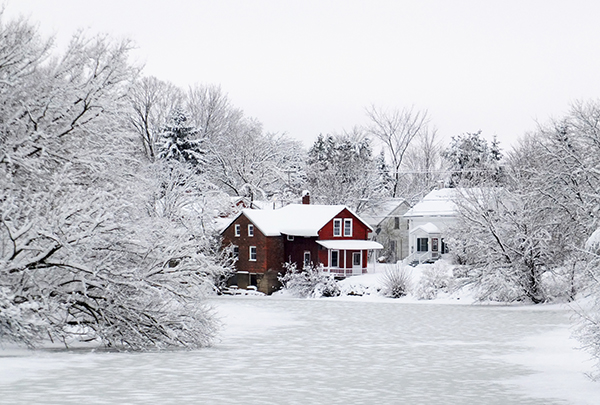 What's New
Regulatory framework on water management and erosion control. The Brome-Missisquoi population is invited to provide it's input, for more information
__________________
____________
Village de Noel 2013
See the video...
---
--------------------------
To discover a surprising region Brome-Missisquoi - Eastern Townships.
See the video...
---------------------------
Another occasion where...
the expertise of the Missisquoi Historical Society was called upon.
For more information

Info High Speed Internet
Info website MRC
Look for providers listing
in region

"Wood" you like to get rid of it ?
... 6 new ecocentres - bmvert.ca
Get more information here


We are looking for Brome-Missisquoi farmland owners
to participate in a unique new farmlink program
More information

Visiting Stanbridge East,
one of the Most Beautiful Villages of Quebec
Interested in an assured change of scene for an outing? A visit to Stanbridge East is essential. Less than one hour from Montreal and located in the heart of the « Route des vins » of the Eastern Townships, the village of Stanbridge East allures you with the beauty of its natural attractions. The old mill, now a historical museum, the three churches, art gallery and artists' workshops and its New England architectural heritage make Stanbridge East one of the most beautiful and picturesque villages of Quebec.